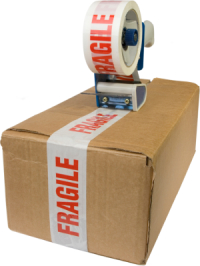 Terms and conditions
The minimum job duration is 2 hours and then the rates apply in half hour intervals.
Our hourly rate for one man&van is £35 (the minimum charge is £70).
For two man is £50 per hour (the minimum charge is £100).
One passenger can travel in the van at no extra cost.
For trips outside London, please call us for individual quotes.
The customer will have to provide parking within 20 meters of the property.
Payment is required in full on the completion.
We accept no responsibility for damage of any items that have not been protected by adequate means. Please take care when packing and allocate plenty of time for it. The last thing you need is a dissaster. We will do anything in out power to help.