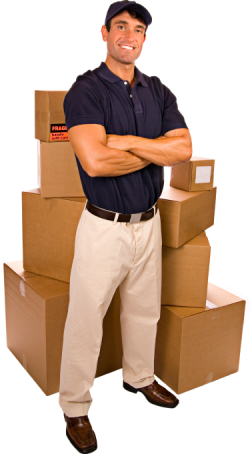 About us
ManVan-London is proud to provide house & office relocation, removals and courier services from our London (UK) base, storage, free crates hire when booked your move with us!
We have many customers scattered across the whole London and we offer direct and personalised services to and from London.
We provide friendly, punctual and reliable assistance 24 hours per day, 7 days a week.
Our customers rated us high and references can be supplied on request.
Weekly vans between London and Paris/France, Brussels/Belgium, Geneva & Zurich/Switzerland, please call or email for discounted return trips.
Part loads, furniture, small loads, excess baggage, antiques collection, overnight courier to Europe.
Fleet of Transit vans, Luton vans & 7.5 tones lorries.